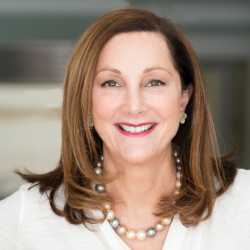 When:
Thursday May 16 from 6:00pm - 8:00pm
Where:
Wellesley Community Center
219 Washington St.
Wellesley Massachusetts

Map It
Registration:
Registration is required to attend this event.
Register
Details:
The Divorce Center will hold its annual meeting and election of officers on May 16th at the Wellesley Community Center. A Mid-Eastern-style dinner will be served.

Speaker: Vicki L. Shemin, J.D., LICSW, ACSW.
Topic: Recent research and study from her upcoming book, "Letters to Ex-Spouses... And I Just Wanted You to Know."

Come hear Vicki L. Shemin talk about her groundbreaking and provocative research based on 300+ actual letters she received from divorced individuals writing confidentially to their ex-spouses (for the first time, with no intention of sending the letters) about their marriages, their divorces, and all that has transpired since.

Vicki is a partner at Fields and Dennis LLP, has been consistently recognized on a national and state level for showing dedication, compassion, leadership and excellence in family law and ADR. In 2018, she was recognized as one of the Top Women of Law (1/50 in MA) and was also selected to the MA Super Lawyers list. With 40 years of combined clinical and family law experience, Vicki offers clients an array of ADR options. Vicki's interest in "paying it forward" is evidenced in the publication of her scholarly articles and in her frequent guest lecturing for the ABA, MCLE, MCLC, MCFM, IACP, Huffington Post, Boston Globe and MWI. In addition, she has been a national guest speaker on podcasts/radio interviews. Vicki is currently President of MCFM and is on the Board of the MA chapter of AFCC.