Faculty - Parents Apart
Jody Comins MSW

Jody Comins, MSW is a Divorce & Family Mediator and Collaborative Coach in the Greater Boston area. Jody is a court-approved facilitator for the required parenting classes in MA and teaches for MWI and The Divorce Center. Jody is the creator of "Honor thy Children; Jewish Parenting through a Divorced Lens," which she presented with Rabbi Dan Liben at the Association of Family and Conciliation Courts (AFCC) Conference in Boston this spring. Her blog series on "Speaking Out; Voices of Adult Children of Divorce" can be found on her website.
Jody has been a teacher for The Divorce Center since early 2016 and teaches primarily at Brandeis and the Waltham Chamber of Commerce.
Keith Kosierowski M.Ed. LSC CLDM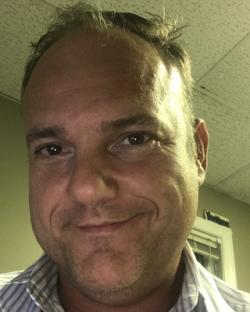 Keith Kosierowski, M.Ed. is a certified school counselor with eleven years of experience in both local public and foreign-based schools. He is an ADHD coach and career counselor. He has worked at both the American Nicaraguan School and The American International School of Rotterdam, serving as a middle and high school counselor as well as an Assistant Principal. He has also worked at a private educational organization focusing on the college planning needs of students and families.
He is a coach and psychotherapist working closely with those seeking successes associated with improved emotional well being, organizational skills, and or daily life habits

Dr. Gerry Lewis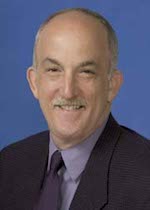 Dr. Gerry Lewis is a psychologist practicing in Framingham and Marlboro. He is an instructor for the Divorce Center, teaching "Parents Apart." Also, he is a GAL and is on the Board of MAGAL (the MA Association of Guardian ad Litem). In addition, he is a divorce mediator.
Jonathan Nathan, MSW, LICSW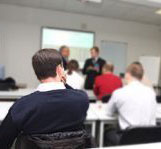 Jonathan Nathan, MSW, LICSW is a licensed clinical social worker and psychotherapist with over 35 years of clinical and administrative experience in treating children, adolescents, families and adults in a variety of clinical modalities including individual, couples and group therapy as well as family therapy.
He has been an instructor for 17 years for the Parents Apart Program, which he continues to teach on a monthly basis. He has lectured and presented in the past on a wide variety of clinical subjects related to trauma, child treatment, couples therapy and short term psychotherapy. Jonathan is a graduate of Smith College School of Social Work.