President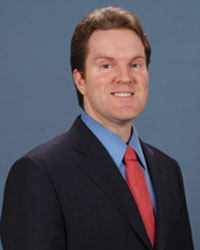 Karl W. Topor, Attorney
Email: kwt@toporlaw.com
Karl W. Topor, Esq. is the President of The Divorce Center. He is also the co-chair of the Membership. This is his third elected term as president. He has held various leadership roles in the organization since 2006.
Karl established his own Family Law firm in 1999. He began his career working with his father and uncles over 25 years ago. He is a member of the Boston Bar Association Family Law Section, Massachusetts Bar Association, founding member of the AFCC New York Chapter, fellow of the American Bar Foundation, and served two terms as a council member for the American Bar Association Section of Family Law.
Karl is involved in several pro-bono groups including the Senior Partners for Justice of the Volunteer Law Project of the Boston Bar Association which is dedicated to promoting justice for all litigants in the family court system. Karl has written articles on a variety of topics covering family law issues. He has participated as a speaker, moderator, and producer of various CLE programs on a state and national level.