Treasurer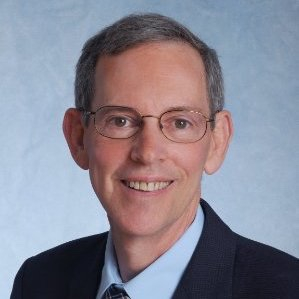 David H. Goodman, CPA/ABV/CFF,CVA
Email: dgoodman@gbj-bestcpa.com
David Goodman is a Certified Pubic Accountant, admitted as an expert in business valuation and forensic accounting in the Massachusetts Probate and Family Court Middlesex County and a court-appointed forensic accounting expert in Suffolk County.
He is a regular presenter on "Selected Tax Matters in Divorce" and "Do I Need to Have the Business Valued?" to professional associations as well as the courts. His professional affiliations include: Chair (2010-present), MSCPA Litigation Consulting and Business Valuation Committee and President (2012 - 2013), NACVA- Mass Chapter. His specialties include: Business valuation, litigation support, divorce services including complex tax issues, forensic accounting, income tax preparation for individuals, businesses and trusts. David has also completed Collaborative Practice Training.
A former Board member of The Divorce Center, David often commutes to work on his bicycle and can be found wandering his neighborhood with his pet cat Baboo.