Parents Apart Online Classes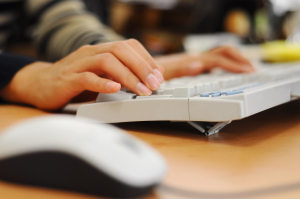 While all are doing the best to accommodate to the "new normal" generated by the COVID virus, the Divorce Center will continue to provide the "Parents Apart" programs via the internet. It will be a live, interactive format.
The first class is scheduled for Tuesday March 31 & April 7, 2020 at 6:45 pm. The platform is ZOOM and is quite simple to use, assuming that you have a computer with audio and video capacity (or a smart phone with the same).
It does not matter what location you were scheduled for. However, the attendance will be limited to 30 people. So, if you are among the group who has paid and registered, please contact us at TDCPAP@MAIL.COM or by telephone at 617-614-8020.
PLEASE REGISTER WITH FORM BELOW: