Parents Apart Online Classes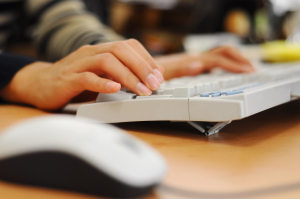 The Probate and Family Court has granted approval for the program below to be conducted online only. Anyone with a PC, Mac, iPad, iPhone or Android device may participate.


August 24 & 31 - 6 PM - 8:30 PM
Total class time 5 hours, 2 separate sessions of 2 1/2 hours each

The platform is ZOOM and is quite simple to use, assuming that you have a computer with audio and video capacity (or a smart phone with the same). Link will be provided on class date.

PLEASE SELECT A CLASS BELOW TO REGISTER.